View price trends, watch products, and schedule notifications
to make better informed purchasing decisions and save money!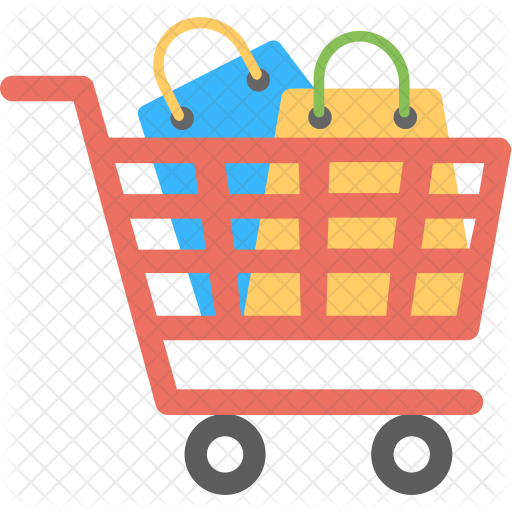 ---
This is a sample product title...
This is a sample product title...
George Foreman 15-Serving Indoor/Outdoor Electric Grill, Silver, GGR50B
BuyzDirect
Brand:
George Foreman
Model:
GGR50B
Est. Delivery:
Thu, Nov 21
Ships from and sold by
Amazon
Product Description:
Hope you're hungry! (And have lots of friends!) The George Foreman Indoor/Outdoor Electric Grill has room for over 15 servings of delicious meats, veggies, kabobs, desserts, and more! Plus, it's right there in the name and it's totally true—you can use this grill just as easily outdoors as you can indoors. It's made possible by the removable grill stand that's sturdy on the patio and can be removed for countertop grilling. Add in the durable nonstick coating and the patented fat-removing slope, and you've got the power to create large, tasty portions of everyone's favorites with simple cleanup, to boot. What—and where—will you grill.
15+ Servings - It's tailgate time! The 240 square inches of circular grilling surface lets you make over 15 servings for large groups of people
George Tough Nonstick Coating - There's a lot to love about this nonstick coating; it's durable, easy to clean, and removes the need for butter and oil
Indoor/Outdoor Removable Stand - Don't let the weather keep you from the glory of grilling; the easy-to-remove stand takes you from patio to countertop in no time
Adjustable Temperature Control - The temperature probe lets you choose from five heat settings to get the best results on any kind of food
Apartment-Approved - Your landlord will love this grill just as much as you do because the fully electric system gives you high-quality grilling with no charcoal, no propane, and no flare-ups
Create Price Alert:
Watching
Price History: