View price trends, watch products, and schedule notifications
to make better informed purchasing decisions and save money!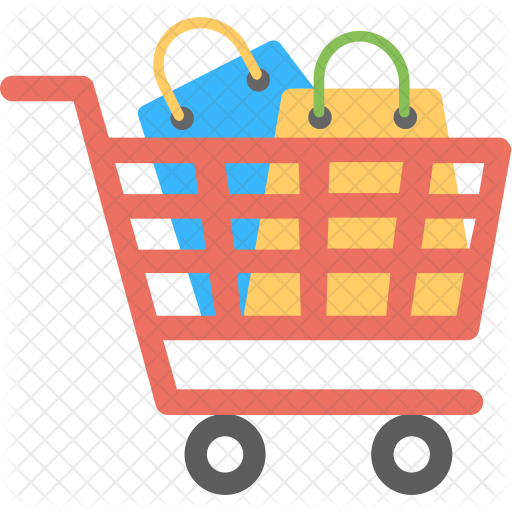 ---
This is a sample product title...
This is a sample product title...
Carlson Extra Wide Walk Through Pet Gate with Small Pet Door, 37-Inches Wide
BuyzDirect
Brand:
Carlson
Model:
0930 PW DS
Est. Delivery:
Sun, Nov 17
Ships from and sold by
Amazon
Product Description:
An essential tool for homes with pets, the Carlson Extra Wide Walk-Thru Pet Gate is a convenient, chew-proof way to contain and protect both your pet and home. Made of an all-steel construction, the sturdy pet gate can be operated with ease and is designed to make passing through the gate frequently a breeze. If the thought of putting holes in your walls makes you shudder, our pressure-mount system makes installation simple. Because openings vary in size, this gate is expandable and ideal for openings between 29-37" and stands 30" tall. The same convenience is provided to your pet as the gate features a 10" x 7" door letting small animals pass through while keeping everyone else stays out.
Expands from 29 to 37 inches wide with included 6-inch extension kit
Stands 30 inches tall. Lever-style handle with metal frame
An easy 1-touch release handle Quick, easy setup
Patented Small Pet Door. Let's small pets pass through, while keeping everyone else out
Sturdy lead-free, non-toxic, chew proof all-steel construction
Create Price Alert:
Watching
Price History: