View price trends, watch products, and schedule notifications
to make better informed purchasing decisions and save money!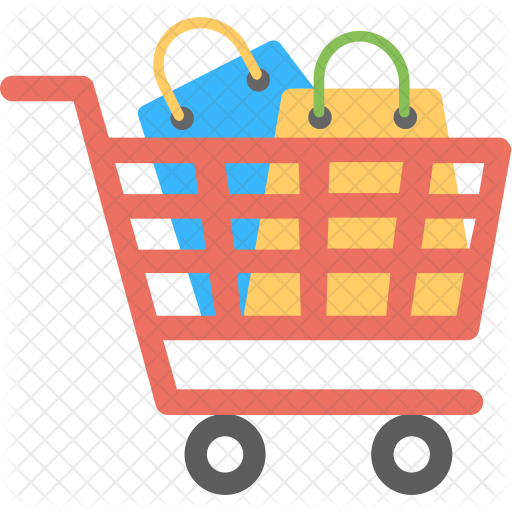 ---
This is a sample product title...
This is a sample product title...
Morrell 131 Double Duty 450 FPS Field Point Archery Bag Target - for Crossbows, Compounds, and Airbows
BuyzDirect
Brand:
Morrell
Model:
131
Est. Delivery:
Sun, Nov 24
Ships from and sold by
Amazon
Product Description:
Morrell Double Duty 400 FPS Field Point Bag Archery Target gives you capability of a shooting target to withstand abuse of Crossbows, Compound Bows and Airbows with super easy arrow removal. This target can withstand thousands of shots from these bows. These targets are so tough they can even stop 440 FPS from an Airbow. THAT'S THE FASTEST KNOWN ARROW FLIGHT! The target cover is completely replaceable to increase core target life even longer. This is truly an archery target that can last for years and years. With today's fast crossbows and compound bows an archer needs the advantage of having an extremely durable archery target which this Double Duty doesn't fall short of by a LONG shot. The easy tote carrying handles provide easy transportation and portability. A target stand is not necessary because this block target is a free-standing archery target being a cube it is locked into the ground like a vault. The graphics gives this target easy visibility for target practice. This target is used for the serious archer who plans to fling thousands of arrows!
ARCHERY TARGET designed for high speed CROSSBOW, COMPOUND BOW AND AIRBOW
Field point only BOW AND ARROW TARGET - LONGER LIFE ARCHERY TARGETS
EASY ARROW REMOVAL for all arrows
Easy Tote Carrying Handles included for EASY PORTABILITY
DURABLE, MADE IN THE USA and takes THOUSANDS OF SHOTS with your BOWS
Create Price Alert:
Watching
Price History: