View price trends, watch products, and schedule notifications
to make better informed purchasing decisions and save money!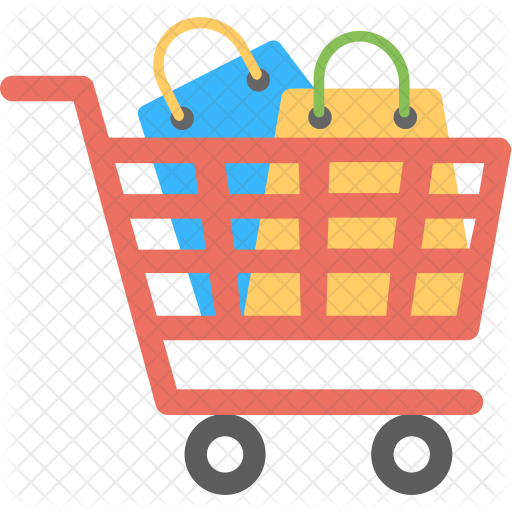 ---
This is a sample product title...
This is a sample product title...
Rx Vitamins 300g Onco Support Powder for Pets
BuyzDirect
Brand:
Rx Vitamins
Model:
708429088202
Est. Delivery:
Sun, Nov 24
Ships from and sold by
Amazon
Product Description:
Once support is a complex nutraceutical and botanical blend designed to provide nutritional support for conditions of the immune system. Bio-active nutrients combined with specialized nutraceuticals function as biological response modifiers that increase patient vitality as well as improved immune system resist- trance. Once support provides nutrient diversity to support the increased metabolic needs of the patient with chronic disease, thus helping to improve patient quality of life. For each 50-100 lbs. (22.7-45.4 kg) of body weight, mix 1 scoop of the powder in your pet's food once daily or as prescribed by your veterinarian.
A complex nutraceutical and botanical blend designed to provide nutritional support for conditions of the immune system
Improved immune system resist- trance
Once support provides nutrient diversity to support the increased metabolic needs of the patient with chronic disease,
Helping to improve patient quality of life
Create Price Alert:
Watching
Price History: