View price trends, watch products, and schedule notifications
to make better informed purchasing decisions and save money!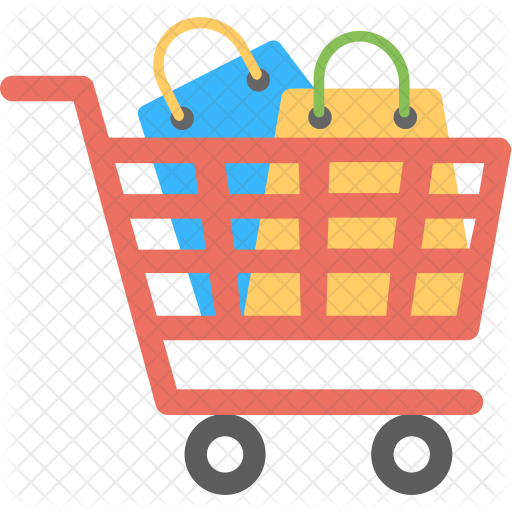 ---
This is a sample product title...
This is a sample product title...
Automatic Cat Feeder, CSF-3 Super Feeder, Stand/Bowl, Analog Timer
BuyzDirect
Brand:
Super Feeder
Model:
CSF-3A
Est. Delivery:
Sat, Dec 21
Ships from and sold by
Amazon
Product Description:
This CSF-3 Super Feeder® combo will distribute portions from a few kibbles to several cups of dry food per day up to 48 times daily. Two high quality and practically indestructible polycarbonate 2-cup clear extensions are included along with a very easy to program analog timer. A metal mounting bracket and strap attach the feeder to a compact heavy-duty black ABS base and tower. The Super Feeder® can also be used with a home automation system and/or web based system (not supplied). Compact, it holds 4 and 3/4 cups of food (about 1.5 lb of food). Its capacity can be increased later with additional 2-cup clear extensions or a 1.5 gallon hopper available from Super-Feed®. Against that "locksmith" cat, a polycarbonate chute cover (protective device) is also installed over the chute. Multiple feeders can be "triggered" simultaneously with one timer! The Super Feeder® is extremely dependable, versatile, simple to operate and comes with personalized customer support. Minor assembly is required with a supplied screwdriver. For free standing use, it is normally placed backed up to a wall, cabinet or across a corner wall. Most importantly and compared to others if you have a mischievous pet, it could be mounted to a wall or your very own custom mount using a piece of lumber instead of the supplied short stand. Do not install this particular feeder combo outdoors if not properly protected against wild animals. Voltage required: 120V. Power supply (supplied) 110-240VAC 50-60Hz 12VDC output. No required batteries. Food Food recommendation: Small 1/4" round (spherical) kibbles offered by Science Diet or many other brands produce the very best portion accuracy (stack well together). Tests have shown that an overall portion accuracy of +/- 0.1 to 0.2 ounce from one portion to another can be obtained. Most other oddly shaped kibbles will work well up to 5/8" diameter with varied portion accuracy results.
Manufactured in USA and sold world-wide for 22+ years- serviceable-all parts readily available and easy to replace if ever needed. For gift? Consider the same one completely assembled and ready to use out of the box (SKU: CSF-3-RTU-AMA)
Holds nearly 5 cups of food expendable with more extensions-feeds from few kibbles to cups up to 48 times per day
Compact at 11 x 10 x 15 inches tall-custom mountable without stand--Manufactured in USA and sold world-wide for 22+ years-Never obsolete and disposable--all parts readily available!
Operate it with Alexa, Google or other systems using related Wi-Fi (not supplied)
•To view super feeders including Wi-Wi Plug compatible with Alexa, search "alexa super feeder."
Create Price Alert:
Watching
Price History: