View price trends, watch products, and schedule notifications
to make better informed purchasing decisions and save money!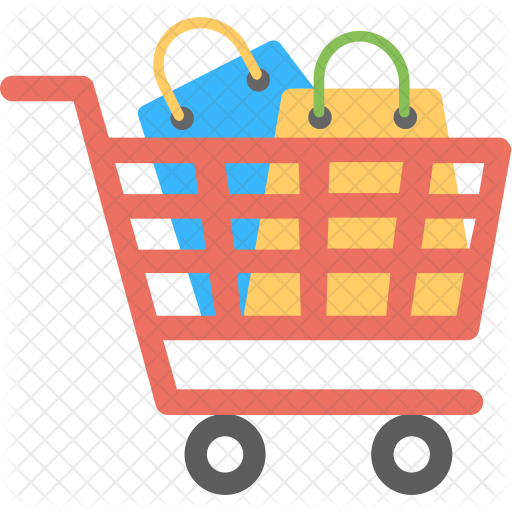 ---
This is a sample product title...
This is a sample product title...
Super Feeder CSF-3XL W/Stand, Bowl, Chute Cover and Analog Timer
BuyzDirect
Brand:
Super Feeder
Model:
CSF-3XLA
Est. Delivery:
Thu, Dec 19
Ships from and sold by
Amazon
Product Description:
This Super Feeder® features a special dishwasher-safe bowl made with a special high-grade kitchenware material known as SAN by Kibisan® and especially designed to spread kibbles to the outer edge for better food access to pets. It comes with a very easy to program analog timer to trigger the feeder up to 48 times per day 30 minutes apart. The CSF-3XL includes a heavy-duty black ABS stand with rubber feet, black metal powder-coated mounting hardware, two clear polycarbonate 2-Cup hopper extensions, a 1.5 gallon (24 cups) hopper for a total of about 5 lbs of food that you can stack on top of one or two clear extensions or directly on the feeder when needed, a low voltage power adapter with 6 cord, and detailed instructions. Minor assembly with a supplied screwdriver. Power supply (supplied) 110-240VAC 50-60Hz 12VDC output, all timers 120V 60Hz-USA style plugs only-not battery operated. This feeder combo with stand/bowl is recommended for indoor use only. If you have a crafty "locksmith" cat when it comes to trying to get to the food, the special chute cover protective device is installed, which will help prevent unwanted food extraction! Food recommendation: Small 1/4" round (spherical) kibbles offered by Science Diet or many other brands produce the very best portion accuracy (stack well together). Tests have shown that an overall portion accuracy of +/- 0.1 to 0.2 ounce from one portion to another can be obtained. Most other oddly shaped kibbles will work well up to 5/8" diameter with varied portion accuracy results.
Made in USA for 22+ years--12 X 11 X 25 inches tall--Never obsolete and disposable--all parts readily available!
Feeds your pets from just a few kibbles to several cups per day
Use it with or without large supplied 1.5 gallon container (holds a total of about 5 lb. of food)
Could be operated with Alexa or other systems with Wi-Fi plug (not supplied).
•To view super feeders with Wi-Wi Plug compatible with Alexa, search "alexa super feeder."
Create Price Alert:
Watching
Price History: