View price trends, watch products, and schedule notifications
to make better informed purchasing decisions and save money!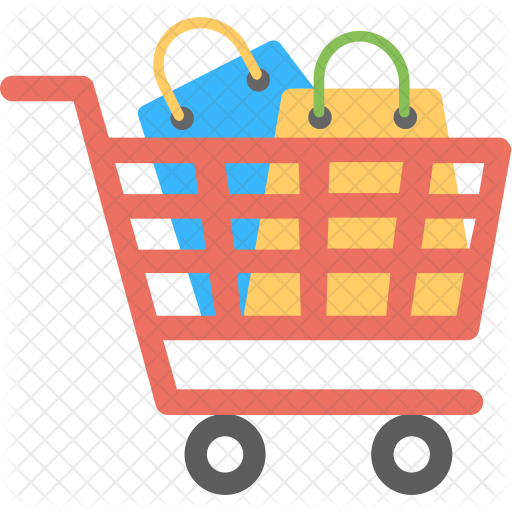 ---
This is a sample product title...
This is a sample product title...
Edmunds 5560-G American Legacy Quilt Frame
BuyzDirect
Brand:
Edmunds
Model:
5560-G
Est. Delivery:
Mon, Oct 21
Ships from and sold by
Amazon
Product Description:
The American Legacy Quilt Frame. A traditional, full-size quilt frame that is perfect for a single quilter or a group. This frame can be set up from full size 24x90-inch down to 24 by 45-inch for baby quilts. The work area adjusts for height and angle allowing you to quilt in your most comfortable position. Features a sturdy and stable solid wood construction and rods that detach for easy storage. Assembly required-instructions are included. Frame is unfinished. Made in USA.
Full size quilt frame that is perfect for a single quilter or a group
Includes full size quilt frame, detachable rods, instructions
Can be set up from full size 24-inch by 90-inch down to 24-inch by 45-inch
Features a sturdy and stable solid wood construction and rods that detach for easy storage, assembly required
Made in USA
Create Price Alert:
Watching
Price History: