View price trends, watch products, and schedule notifications
to make better informed purchasing decisions and save money!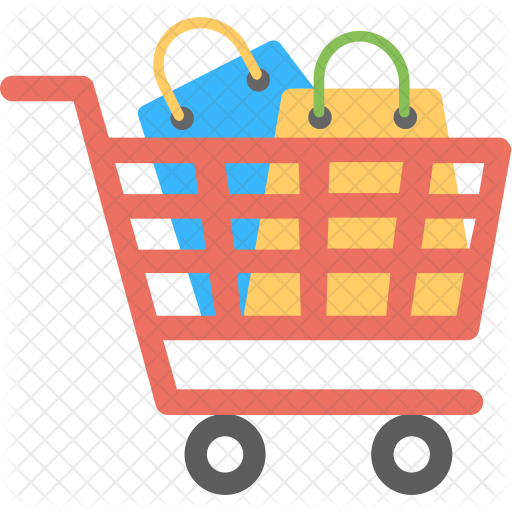 ---
This is a sample product title...
This is a sample product title...
Heritage, Black Ceramic Pizza Stone 15" - Baking Stones for Oven, Grill & BBQ- Non Stain- with Free Pizza Cutter
BuyzDirect
Brand:
Heritage Products
Model:
NA
Est. Delivery:
Thu, Nov 21
Ships from and sold by
Amazon
Product Description:
The first time you take a bite of a pizza off of the Heritage stone <br> you may weep at the beauty of the moment, but you may be filled <br> with regret upon the realization of all the lesser pizza you have suffered through till now.<br><br> Though it may be burning the roof of your mouth, you will feel no pain,<br> for your mind and soul will be flying through the Tuscan country side.<br><br> While your friends devour their pizza they will look at you with a mixture of awe and horror,<br> suspecting you to be some kind of dark sorcerer.<br><br> Quickly calm them by telling them "Elon Musk invented it. It's the same material as the rockets."<br> They will vigorously nod and grunt acceptance as they keep chewing.<br><br> <b>Words of Warning from our customers:</b><br><br> "If you are in the middle of a divorce please just buy a second stone. <br> It's not worth the heartache and legal fees to fight over it." - April Sanders<br><br> "Please do not tell your children during dinner <br> that if the pizza stone was your son <br> he would be your favorite." - Kathy Tecku<br><br> Happy Eating,<br> co-founder Mike Tecku
🍕 FASTER: Pre-heats up to 2 times faster than other pizza stones.
🍕 CLEAN: Will not stain from grease or burn crust and washes to like new condition every time.
🍕 ODORLESS: does not smoke and will keep your pizza tasting great and home smelling good.
🍕 #1 REVIEWED: Most loved pizza and baking stone on Amazon.
🍕 DURABLE: Your pizza stone will not crack in the oven and guaranteed to last a lifetime or will replace it.
Create Price Alert:
Watching
Price History: