View price trends, watch products, and schedule notifications
to make better informed purchasing decisions and save money!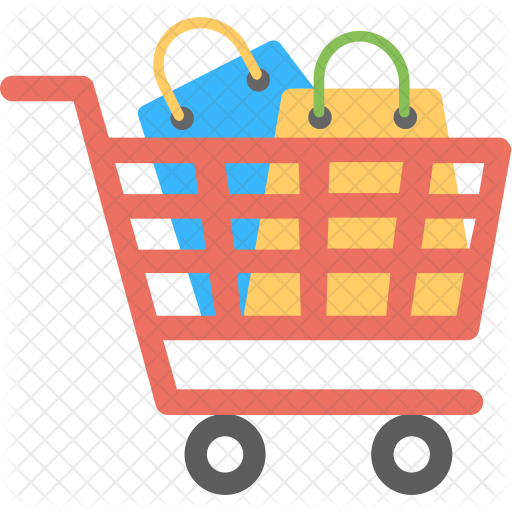 ---
This is a sample product title...
This is a sample product title...
Tricolor Rodeo Cowhide Rug Large Size 5x7(150cm X210cm)
BuyzDirect
Est. Delivery:
Thu, Dec 12
Ships from and sold by
Amazon
Product Description:
Every cowhides rug we carry is of the highest quality! People too often end up purchasing a low priced cow hide rug that cracks or sheds in just a few short years. Our cow hide rugs will never do that! Our Cowhide Rugs Are All Handpicked We go down to the tannery every week and hand pick each one of our cowhide rugs. We choose each cow hide based on quality, size and color. This might not sound important but we know of no other cow hide rug producer who handpicks each and every cowhide rug that they sell. How to care a Cowhide Rug? Cow hides are very easily cared for. Other than periodic vacuuming, simple soap and water on a sponge is generally all that any of our cowhide rugs or other cow hide products will ever need. Steam cleaning your cowhide rug will also work if one makes certain not to put too much water on the hide. The key is not to let cowhides get soaking wet. As with any area rug, spraying your cow hide rug with a "Scotch Guard" type product will help keep it clean. However, there are much better products on the market than "Scotch "Guard". Check with a local carpet cleaner for suggestions. Stain Master"s makes a very good product that can probably be found most everywhere. It takes 72 days to process one of our hides. They are chromium tanned so that pets and insects HATE the taste of them. It melds with the hair so they will NEVER shed! They have finished suede leather backs so they will never damage any surfaces. They will last 25-30 years, even with heavy traffic! You can spill RED WINE on it and it will wipe off easily, NOTHING can stain it! The most "low maintenance" rug you will ever own!
Cowhides are natural animal skin, they are not identical, you will receive a similar rug to the listed picture
Please understand that it is very common to have natural defects in cowhide rugs, marks, branding or scars they are from the cow
All our cowhides are recycled from meat industry, we process and tanner them into cowhide rug for decoration purpose.
Cowhides are great for upholstery and home project , wall decoration and lay on the floor as area rug.
RODEO® cowhides stands for quality
Create Price Alert:
Watching
Price History: