View price trends, watch products, and schedule notifications
to make better informed purchasing decisions and save money!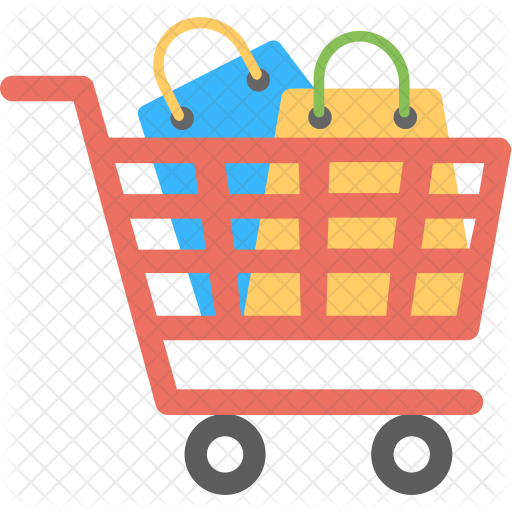 ---
This is a sample product title...
This is a sample product title...
3V Gear Velox II Large Tactical Assault Backpack Rucksack, MOLLE Compatible for Military Gear, Outdoors, Hiking, Bug Out Backpack
BuyzDirect
Brand:
3V Gear
Model:
BT1202-GRY
Est. Delivery:
Sat, Nov 16
Ships from and sold by
Amazon
Product Description:
Bar none, this pack is the most versatile piece of gear you don't have...yet . The Velox II features four main compartments with sub-compartments to arrange and organize all your gear. Like most 3V Gear tactical packs,the Velox II is made with 600 D PVC backed nylon that will hold up to the brutal beating you give on your packs. Not sold yet? Well let the lifetime warranty be a comforting thought next time you go "Rambo" mode or drop it out of a UH-60. Either way there is little this pack cannot do, be, or carry. When you need the best go with the 3V Gear Velox II. <br>Don't let the price fool you! <br> <br>3V Gear cuts out the middle man so you can save on quality gear. <br> * Built to exacting standards from heavy-duty 600D PVC nylon <br> * Roomy external zippered compartments <br> * Main compartment: 18" H x 12"W x 4.5"D (972 cubic inches) w/ internal organization <br> * Secondary main compartment: 16" H x 9.5"W x 2.5"D (380 cubic inches) w/ internal organization <br> * Top front: 6" H x 8" W x 2.5" D (96 cubic inches) <br> * Lower front: 10" H x 9" W x 2" D (180 cubic inches) pleated w/ internal organization <br> * Overall Size: 1628 cubic inches <br> * Integrated nylon organizer for pens, day planner, or a digital device <br> * Side- and top-mounted compression straps <br> * Easily adjustable contoured shoulder straps <br> * Adjustable hip and sternum strap <br> * MOLLE and PALs compatible Reinforced drag handle <br> * Heavy duty rust resistant nylon zippers <br> * All zipper pulls threaded with para-cord for durability and noise reduction <br> * 4 Storage compartments w/internal dividers and pockets <br> * Expandable external pockets <br> * EVA Molded vented back panel <br> * Hydration compatible <br> * MOLLE Velcro ID panel <br> * Available: Olive Drab, Black, Coyote Tan, Foliage Grey <br>
TACTICAL ASSAULT BACKPACK RUCKSACK CAPACITY: Large 1628 cubic inches of storage for tons of gear for any mission, operation, or day trip; not to mention that you can use it for hiking, travel or bug out preparedness bag.
EASY TO USE: The large self-healing zippers give easy access. The clam-shell wide opening system allows simple entry to various compartments and sub-compartments.
HEAVY DUTY: Made with 600 D PVC backed nylon which gives the large backpack some rigidity, makes it weather resistant, and super rugged
ATTACHMENT READY: The Velox II take into account that each adventure is different and will require different gear being MOLLE compatible for pouches and attachments. Additionally, it is hydration bladder ready!
LIFETIME WARRANTY: 3V Gear is so confident in our gear the you will receive a lifetime warranty for any possible mishap.
Create Price Alert:
Watching
Price History: