View price trends, watch products, and schedule notifications
to make better informed purchasing decisions and save money!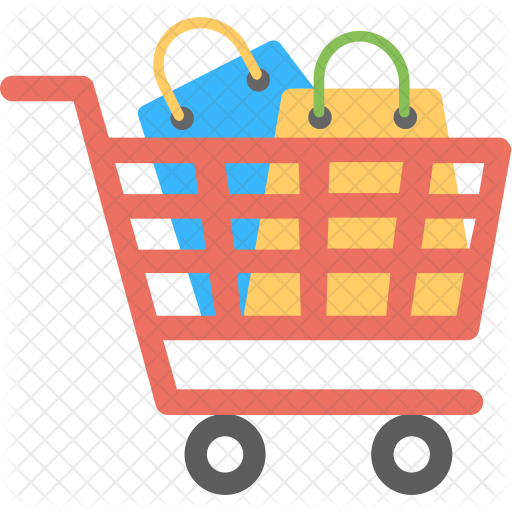 ---
This is a sample product title...
This is a sample product title...
GoSports Giant Toppling Tower with Bonus Rules
BuyzDirect
Brand:
GoSports
Model:
TT-01
Est. Delivery:
Fri, Dec 13
Ships from and sold by
Amazon
Product Description:
The GoSports giant toppling Tower is a giant version of one of America's favorite party games. The set is made out of giant size Pine wood blocks with smooth sanded edges. The Tower starts out at 2.5 ft tall and can grow to over 5 ft during games. The object is to pull blocks out of the body of the tower and replace them at the top without the tower falling over. As an added bonus, our set includes printed numbers on the bottoms of some of the blocks with a corresponding custom rules sheet. These numbers correspond with a special set of rules that make the game even more fun! For example, you may pull a block and then see it has the #6 printed on the bottom and this would mean you follow the # 6 rule which can be anything you want (skip your next turn / reverse order / draw another block / etc). The rules sheet is a dry-erase board so you can create your own rules. You can make the rules adult themed or even goofier. The game includes a robust canvas carrying case so you can neatly store the set or bring it with you anywhere. This is by far the best giant toppling tower game available and comes with a 100% satisfaction guarantee.
GIANT SIZE: Tower starts at 2.5 feet tall and grows to over 5 feet during play - Includes 54 Blocks (18 rows)
DRY ERASE BOARD: Includes bonus dry erase board to make your own optional party rules: goofy rules, adult themed rules, and more!
CARRYING CASE: Includes robust canvas carrying case for easy portability and storage of blocks and accessories
CLASSIC GAMEPLAY: Pull blocks out of the body of the tower and replace them at the top without the tower falling over
LIFETIME WARRANTY: GoSports is a US company with US customer support - 100% satisfaction guaranteed
Create Price Alert:
Watching
Price History: