View price trends, watch products, and schedule notifications
to make better informed purchasing decisions and save money!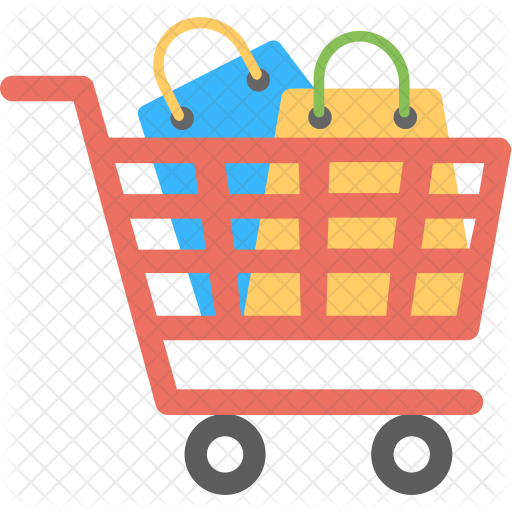 ---
This is a sample product title...
This is a sample product title...
Mount-It! Sit Stand Desk, Standing Desk, Height-Adjustable Sit to Stand Workstation, Monitor, Laptop, and Keyboard Mount, Fits 22, 23, 24, 27 Inch Dual Monitors, C Clamp, Black (Dual Monitor)
BuyzDirect
Brand:
Mount-It!
Model:
MI-7902
Est. Delivery:
Sun, Nov 24
Ships from and sold by
Amazon
Product Description:
Monitor and Desk Mount specialist Mount-It! will change the way you work! This height-adjustable desk mount clamps to the edge of your existing desk and allows you to work comfortably from either a sitting or standing position. <br> <br> Provides you a easy, quick, affordable way to switch position from sit to stand. Preventing you from sitting too long while working and allowing you to work under a most ergonomic standing position. <br> <br> Gives you various placement options for convenient use of two monitors and your laptop, notebook and keyboard. Spring-assisted lift mechanism that allows you to raise and lower it almost effortlessly in just seconds. Gives you all the sturdiness and flexibility of Mount-It! products in a compact footprint. <br> <br> <b>Product Features</b> <br> <br> Perfect for laptops, notebooks, and two computer monitors <br> Ergonomic design that adjusts to most user's height <br> Spring-assisted lift mechanism <br> Switches from sitting to standing position in seconds <br> Built-in keyboard tray and secondary surface for a laptop/notebook <br> Holds up to 29 lbs. of weight (19.8 lbs for monitors, 4.4 lbs for top shelf and 4.4 lbs for keyboard shelf) <br> <b>Product Specifications</b> <br> <br> Product weight: <br> Dimensions (Weighted Base): <br> Dimensions (Desktop): <br> Dimensions (Keyboard Tray): <br> Extension Height: 16.6" <br>Monitor compatibility: 20, 24, 27 inch monitors with VESA 75 and VESA 100 bolting patterns. <br> <br> <b>How do I know it will fit my monitor?</b> <br>(1) Check VESA holes on the back of the monitor. Must be about 3" x 3" (75x75mm) or 4" x 4" (100x100mm) <br>(2) Check weight capacity. Must be less than 28.6 lbs
SIT STAND: Move from sitting to standing in mere seconds with our easy-to-use gas spring arm system. Bring back control to your desk and work from more comfortable positions. Studies have shown standing and working is a healthier and more productive alternative
FULL MOTION MOUNT: This mount is full motion for your convenience Height adjustable over 9.3" for the dual LCD monitor mount, 17.2" for the gas spring arm, and 3.15" adjustability at the pole. Tilt your monitor up 45 degrees and down 13 degrees with a combined 360 degree landscape to portrait rotation
DIMENSIONS: Keyboard tray has plenty of space for a mouse and mouse pad combination. Secondary storage tray is 24 inches wide by 16 inches deep to support laptops, documents, binders, notes, work, etc.
INSTALLATION AND MATERIALS: Installation is extremely easy. This comes with a C-clamp design for optimal stability and surface area contact. Heavy-duty materials and construction keep this desktop stable and durable
COMPATIBILITY: Supports 18, 19, 20, 22, 23, 24, 25, 27 inch monitors. Universal VESA compatibility of 75x75mm and 100x100mm. Heavy-duty load capacity of 28.6 lbs which covers most monitors and laptops on the market
Create Price Alert:
Watching
Price History: