View price trends, watch products, and schedule notifications
to make better informed purchasing decisions and save money!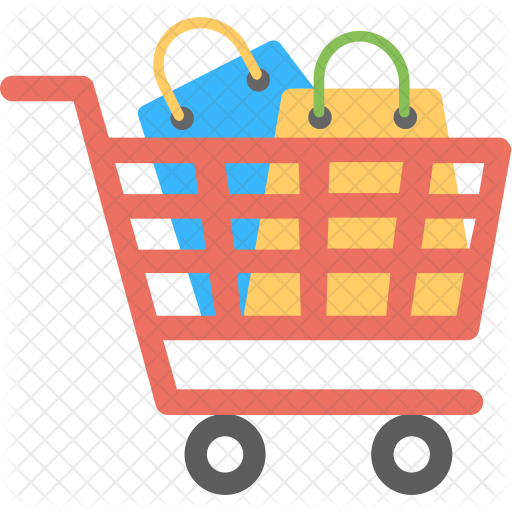 ---
This is a sample product title...
This is a sample product title...
Target Golf Rangefinder, 440yd 6X Distance Measure Laser Handheld Monocular Telescope, Hunting Range Finder with Pin Sensor
BuyzDirect
Brand:
Target
Model:
2223913
Est. Delivery:
Thu, Nov 21
Ships from and sold by
Amazon
Product Description:
<br>SKU:TARGETGRF001WH-ZJ01<br><B>Features:</B><br>•Friendly design, allows you to easily toggle between golf rangefinder mode / common range mode.<br>•Compact ergonomic design that is easy to grip<br>•Durable rainproof construction, 6x Monocular with Multilayer Coating for Bright, clear images<br>•High Quality carrying case with belt loop, strap, and microfiber lens cloth<br>•Uncluttered, easy to read screen display with battery status<br>•Powered by a single CR2 3-volt battery,Single or continuous measurement (up to 8 seconds)<br/><br/><B>Package Content:</B><br>1x Golf Range Finder<br>1x Carry Case<br>1x Lens clean cloth<br> Battery not included<br/><br/>
ADJUSTABLE FOCUS - The range finder is designed with an adjustable eyepiece (dioptre). By adjusting the focusing dioptre within a -5 to +5 range, people with far sighted or near sighted vision can use the laser range finder without glasses. Looking through the eyepiece, turn the dioptre left or right until the view is focused with clarity to suit you.
TIRED OF GUESSING AT YARDAGES? - This golf rangefinder has 5-440 Yards (5-400meters) measure range, friendly design allows you to easily toggle between golf rangefinder mode and common range mode.
PERFECT YOUR DISTANCE FINDING - Pinsensor technology provides exact distances to the flag and even woods in the background (provided in yards or meters). Our golf rangefinder delivers an Clear View thanks to the premium, optics with an easy-read lens displaying distance and battery status.
PIN SEEKING - Keep the range finder in golf range finder mode. Aim at the golf flag or pin, and keep holding down the power button until the distance of the flag or sticks is locked and displayed on the LCD.
DURABLE CONSTRUCTION - High-quality 6x monocular with multilayer coating for bright, clear images
Create Price Alert:
Watching
Price History: