View price trends, watch products, and schedule notifications
to make better informed purchasing decisions and save money!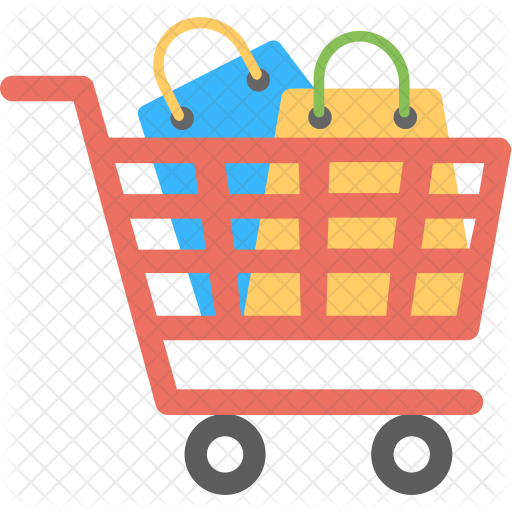 ---
This is a sample product title...
This is a sample product title...
Crustina Pizza Stone Rectangular - 14" x 16" - Baking Stone, Best Pizza Stone for Oven and for Pizza on the Grill, Pizza Cooking Stone Fits All Standard Oven and BBQ
BuyzDirect
Brand:
Crustina
Model:
SYNCHKG074209
Est. Delivery:
Fri, Dec 20
Ships from and sold by
Amazon
Product Description:
This 14in x 16in Crustina pizza stone provides you with the tools you need to make the perfect pizzas in the comfort of your own home. Delicious restaurant quality pizza usually calls for extremely high temperatures that most conventional household ovens cannot reach on their own. However, this Crustina pizza cooking stone is able to remove excess moisture and retain and transfer heat much more resourcefully and evenly throughout the oven and the pizza itself. Also, the pizza stone rectangular shape allows for more surface area for cooking compared to round pizza baking stones. Crustina has delivered the best pizza stone that serves not only as a pizza stone for bbq, but as a pizza oven stone as well. So you can choose to use your pizza stone for oven to make delicious food or you can use it as a bbq pizza stone to make pizza on the grill. There are also so many other great treats you can cook on the Crustina pizza baking stone including but not limited to bread, cookies and scones. To ensure you experience that authentic Italian taste, on the back of the grill pizza stone packaging there are instructions for how to make a traditional margherita pizza, as well as a pizza dough recipe, and tomato sauce recipe. Making pizza at home is fun and easy, and the best part about it is you have the freedom to be creative with your creations! So take out your Crustina pizza stone, add as many toppings as you want, make it as healthy or unhealthy as you want, have pizza on the grill or pizza in the oven and buon apetito!
VERSATILE: The Crustina pizza stone can be used to cook more than just pizza. This baking stone is also great for making cookies, loaves of bread, scones and also for adding life and crunch back into your leftovers. This pizza baking stone is also the best pizza stone for oven and best pizza stone for bbq. The Crustina bbq pizza stone or pizza oven stone is the easiest way to cook pizza on the grill and in the oven.
HIGHLY ABSORBENT: The Crustina pizza cooking stone is extremely porous. This means the stone is able to absorb the majority of the moisture within the oven while also retaining and transferring heat more efficiently, resulting in a crispier crust.
SUPERIOR HEAT RETENTION: This grill pizza stone is able to hold heat very efficiently which ultimately adds more thermal capacity to evenly distribute the heat throughout the oven and the pizza itself.
UNIVERSAL FIT FOR OVEN AND BBQ: The Crustina pizza stone rectangular shape provides more surface area for cooking than a round grill pizza stone, and fits all standard oven and bbq, grill.
E-BOOK INCLUDED WITH PURCHASE: When purchasing the Crustina baking stone, you will also receive an E-book with fun and delicious pizza stone recipes including desserts, pizza recipes with a twist, no-cook pizza sauce recipes and more! The Crustina pizza stone packaging also features a tomato pizza sauce recipe, a pizza dough recipe, a recipe for a traditional pizza
Create Price Alert:
Watching
Price History: