View price trends, watch products, and schedule notifications
to make better informed purchasing decisions and save money!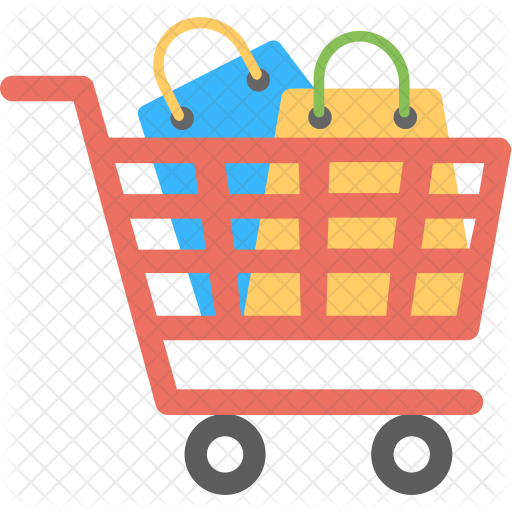 ---
This is a sample product title...
This is a sample product title...
Luminoodle TV Bias Lighting - Medium (6.5 feet) for 24" to 29" TV - USB Powered LED Light Strip Kit - TV Backlight Home Theater Light System
BuyzDirect
Brand:
Power Practical
Model:
LUMTV
Est. Delivery:
Sun, Nov 17
Ships from and sold by
Amazon
Product Description:
Luminoodle Bias Lighting is a simple solution to easing eye strain and improving contrast ratios while creating a beautiful ambiance for your home. The Luminoodle uses true-white 6000K LEDs for the perfect balance of eye relief and ambiance. Watching a bright screen in a dark room causes your eyes to constantly adjust between different brightness levels. Not only does this wear out your eyes, but it can lead to headaches and eye dryness. In addition, colors appear washed out when there is no ambient lighting. Adding this high-quality TV bias lighting both saves your eyes and improves image quality while making your viewing environment glow. Choose from 1m, 2m, or 3m to get the perfect fit for TVs up to 70". The simple LED light strip with an adhesive backing plugs into your TV's USB port so that it has the ability to turn on and off with your TV screen.* Installation is easy, requiring nothing more than a paper towel or cloth to wipe down the back of your TV, and the strip itself. Simply plan your route, testing the strip, then sticking the LED strip to the back of your TV. Perfect for making any home theater system glow. *Requires 5V, 1A. Some TV USB ports do not power off with TV screen. Other uses: Under-bed Light Headboard backlight Night light Home accent lights Closet light Shelf Light Home theater seating accent light Entertainment center light All you need for any of these use-cases is a 5V, 1A USB power source and you have high-quality LED lighting.
REDUCE EYE STRAIN: Increasing the ambient light in a room prevents our eyes from straining to adjust between a bright screen and dark room, preventing headaches and eye dryness.
IMPROVE CONTRAST: In a dark viewing area, eyes perceive black as shades of gray and colors look more washed out. The Luminoodle brightens the room without a screen glare, improving color and contrast.
BEAUTIFUL GLOW: The Luminoodle's high quality, true white LEDs can turn any TV room into a beatuiful home theater area, adding a comforting glow to the room.
INCLUDES: 78 inch (2m) LED light strip (6500 Kelvin) with 3m adhesive that plugs into your TV's USB port. *Input: 5W (5V, 1A). Please check USB output prior to use.
1 YEAR WARRANTY: Power Practical offers a one year warranty on all products with friendly, easy to access customer support.
Create Price Alert:
Watching
Price History: