View price trends, watch products, and schedule notifications
to make better informed purchasing decisions and save money!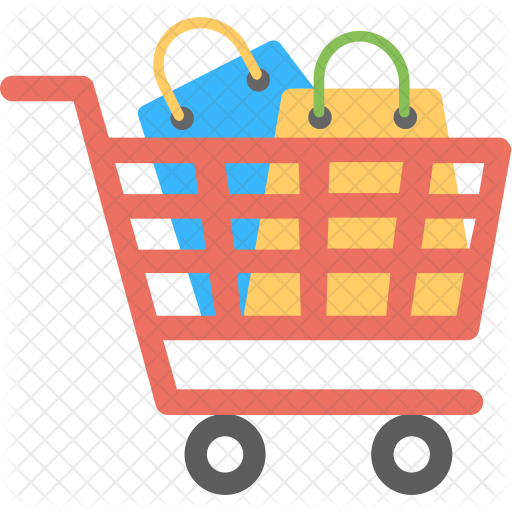 ---
This is a sample product title...
This is a sample product title...
Karcher K2 Plus Electric Power Pressure Washer, 1600 PSI, 1.25 GPM
BuyzDirect
Brand:
Karcher
Model:
1.602-224.0
Est. Delivery:
Mon, Nov 25
Ships from and sold by
Amazon
Product Description:
Karcher's 1600 PSI K2 Plus pressure washer delivers strong cleaning power for jobs around the house. The tall, fixed, robust handle design makes transporting easy. The Vario spray wand allows for quick adjustment between low and high pressure without the need to switch nozzles. For stubborn stains, the patented Dirtblaster spray wand will clean up the toughest chores.<br><br> <b>Specifications::: </b>Model: K2 Plus, Part Number: 1.602-224.0, Performance Ratings: 1600 PSI 1.25 GPM, Pump: Karcher N-Cor, Water Inlet: N-Cor Quick Connect, Water Outlet: N-Cor Quick Connect, Trigger Gun: Easy Connect, High Pressure hose: 20ft. Thermoplastic, Included Spray Wands: Vario Power Spray Wand / Dirtblaster Spray Wand, Features: Trigger Gun Holder - Spray Wand Holder, Wheel Size: 160mm, Electric Cord: 35ft. with GFCI, Warranty: Two Year Limited Karcher Warranty, Product Weight: 16.0 pounds, Product Dimensions: 9.0 inches x 11 inches x 30.8 inches.<br><br>
Cleaner. Quicker.
1600 PSI, 1.25 GPM Electric Pressure Washer
20 foot high pressure hose
Vario Power Spray wand - easily adjust spray right from the wand
Dirtblaster spray wand - tackles the hardest jobs in half the time
N-COR pump - durable, non-corrosive and maintenance-free
Detergent siphon hose
2 Year Warranty with Rapid Exchange Program - No hassle warranty
Create Price Alert:
Watching
Price History: