View price trends, watch products, and schedule notifications
to make better informed purchasing decisions and save money!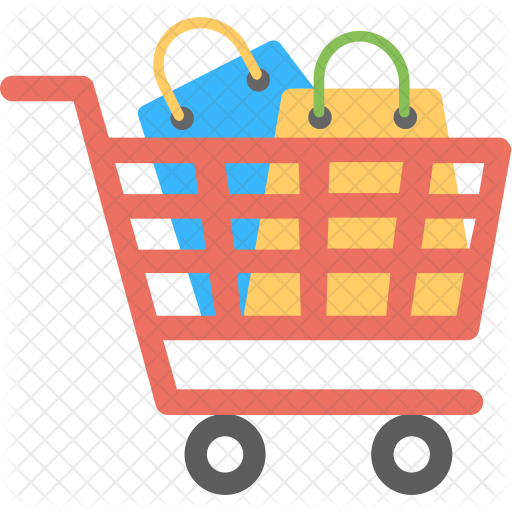 ---
This is a sample product title...
This is a sample product title...
Case Club Waterproof DJI Phantom 4 Drone Wheeled Case with Silica Gel (Propellers On)
BuyzDirect
Brand:
Case Club
Model:
ASSYCC920SEDJIPHANTOM4
Est. Delivery:
Sun, Nov 17
Ships from and sold by
Amazon
Product Description:
The Case Club Phantom 4 drone case is the best of the best. It fits the Phantom 4, Phantom 4 Pro, and Phantom 4 Pro+. Every inch of space is fully utilized for your drone and accessories. Starting with the lid cutouts, we cut reliefs for the propellers which ensures the perfect fit for the props, preventing them from being bent or touched in any way (unlike competitor's cases!). We've included 2 (reusable) silica gels which stick in the lid and remove moisture inside the case; perfect when flying around water or in humid environments. Once the canisters are saturated, throw them in the oven to dry them out then use them again! The insert holds the Phantom 4 variants with the propellers on or off. Extra propellers can be stored in the the long pocket next to the drone. The insert is equipped to handle 5 extra batteries along with a battery relief for the actual drone allowing up to 6 batteries total. The propellers on the drone are held in place with precision cut plastic protruding from the foam. This ensures they line up correctly with the lid and prevents them from accidentally being closed in on. A tablet cutout above the drone fits all major tablets (up to 12"x7"x1/2") including iPad air & iPad mini. Two accessory pockets on the right and bottom have removable plastic dividers. Segment either accessory pocket in half or pull out the plastic divider to make room for larger items. The remote cutout fits the Phantom 4, Phantom 4 Pro, and even Phantom 4 Pro+ remote perfectly. Small slots hold SD cards nicely organized and well protected. To top everything off, a softer egg-crate foam pad below the drone is included which supports the gimbal and camera. Either leave the stock gimbal guard on or take it off. Drone and accessories depicted in pictures are not included. Case is made in the USA, is 100% waterproof, and made to organize & protect your drone! Case is airline approved for checked luggage.
Waterproof Case fits DJI Phantom 4, Phantom 4 Pro, or Phantom 4 Pro Plus with many accessories
Wheeled Case has a lifetime warrenty & is 100% Waterproof, & Dustproof. (Made in USA)
Holds drone, tablet (up to 12"x7"x1/2"), 5 extra batteries, controller, memory cards, extra propellers, included silica gel canisters & more
Case is Airline Approved for checked luggage & padlockable
Foam is military grade closed cell polyethylene that can be wiped clean and is long lasting
Create Price Alert:
Watching
Price History: