View price trends, watch products, and schedule notifications
to make better informed purchasing decisions and save money!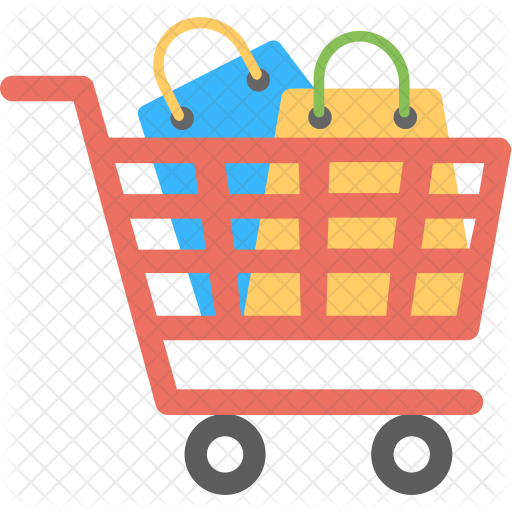 ---
This is a sample product title...
This is a sample product title...
GRO Products CGS-2048I-T Vertical Garden Cedar Planter, Irrigation, 24" x 48", Turquoise
BuyzDirect
Brand:
Gro
Model:
CGS-2048I-T
Est. Delivery:
Thu, Nov 21
Ships from and sold by
Amazon
Product Description:
The GRO Products color GRO Vertical system may have a small footprint, yet it will change the way you garden in a big way. The included irrigation kit makes it easy to keep your plants watered. The color GRO series is the perfect way to add color & personality to your gardening space. The new planter box style combines the warmth of Western red cedar with a wide array of colors. The CGS is quick & easy to assemble-it only takes a few Min. The CGS is constructed right here in the USA with Western red cedar, a naturally rot & insect resistant material. The kit includes 3 removable planter boxes that can be adjusted on the CGS to accommodate different plant heights. Included with each planter box are removable, heavy duty turquoise plastic liners with interlocking reservoir bottom. These plastic liners provide a barrier between the soil & cedar. & here's a helpful hint: you can remove the plastic liners & conveniently plant them on your potting table. Cubic foot of soil needed: 1.45 CGS provides 4.9 linear' by 6" wide planting space. All assembly hardware is included. Cgs overall measurement is approximately 24" wide by 48" high. A family owned & operated business, GRO Products manufactures all its quality products in the USA. Please click on the GRO link at the top of this page to learn more about GRO Products.
Freestanding vertical growing system with irrigation kit
Kit includes 3 removable planter boxes; can be moved to accommodate different plant heights
Planter boxes include turquoise removable plastic liners with interlocking reservoir bottoms
Constructed right here in the use with western red cedar. Plastic liners are made in Italy
Overall measurement 24" w x 48" h x 18" d; includes all assembly hardware
Create Price Alert:
Watching
Price History: