View price trends, watch products, and schedule notifications
to make better informed purchasing decisions and save money!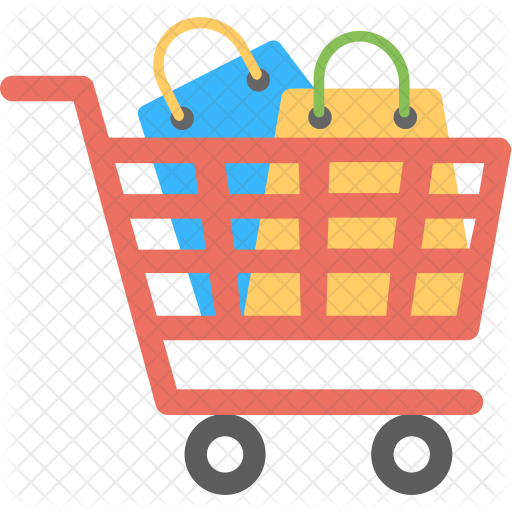 ---
This is a sample product title...
This is a sample product title...
Portal mesh wifi system (2-pack) - Reliable and affordable coverage for homes up to 6,000 sq. ft., Replaces your wireless router and range extender, Gigabit speed, Easy setup and app (AC2400)
BuyzDirect
Brand:
Ignition Design Labs
Model:
Portal-PCW-110-COM
Est. Delivery:
Mon, Oct 21
Ships from and sold by
Amazon
Product Description:
Easy smart, different. Wi-Fi. Meet portal, the world's best router for apartments, busy neighborhoods, and crowded areas. Congestion slows down your Wi-Fi, Wi-Fi. No matter how you spell it we all want it to be better. Today, the single biggest Wi-Fi problem that nobody talks about is called Wi-Fi congestion. Congestion causes slower internet for you. More people and more devices causes more of it. That's where portal's patented fast lanes technology comes in. It opens up new Wi-Fi channels and automatically moves your devices onto the fastest one. Engineers call it dynamic frequency selection (DFS).Easy set up portal with its friendly app minutes later you'll be streaming your favorite content at a new level of quality. Portal has advanced features to ensure lag-free gaming and premium-quality streaming for all of your favorite platforms including Netflix, amazon instant video, Hulu, Spotify, and twitch. Portal's friendly app and advanced features make it a must-have for cord-cutters. Do what you want, when you want. Smart as soon as you plug it in, portal automatically adapts to your home. It locates the cleanest channel to deliver uninterrupted internet. It's self-optimizing software makes sure all of your devices stay connected to the fastest Wi-Fi even when lots of people are nearby. Portal is a new smart Wi-Fi router that levels up your internet speed and reliability. Different the portal smart Wi-Fi router is different by design. It is a new type of wireless router that helps you break free from dead zones and say goodbye to buffering. It replaces other Wi-Fi routers, range extenders, and overpriced Wi-Fi systems. One portal covers 3,000 sq. ft. with throughput far beyond most Wi-Fi routers. If you have dead zones in your large or multi-story home simply add another portal using its built-in mesh 2.0. This doubles your coverage to 6,000 sq. ft. making it a great whole home internet Wi-Fi router. Portal has your home covered.
Reliable and affordable coverage for homes up to 6,000 square feet using mesh wifi system. Eliminates dead zones and buffering
Mesh 2.0 patented technology and 9 dedicated antennas act like a shield to keep your WiFi maxed out at the speed you pay for
Replaces your current wireless router, WiFi extender, and WiFi repeater
Everyone in your home can enjoy premium-quality streaming, gaming, and surfing at the same time on 100+ devices
Improves WiFi reliability for all your favorite smart home devices including Alexa, Google Home, Nest, WiFi light bulbs, wireless doorbells, wireless security cameras
Privacy-first WiFi system that puts the control in your hands plus WPA2 security encryption that updates and protects in real-time
Move anywhere and it will work well. Compatible with all internet service providers including Comcast, Time Warner, and Verizon Fios
Easy setup in minutes with simple iOS and Android app
Create Price Alert:
Watching
Price History: