View price trends, watch products, and schedule notifications
to make better informed purchasing decisions and save money!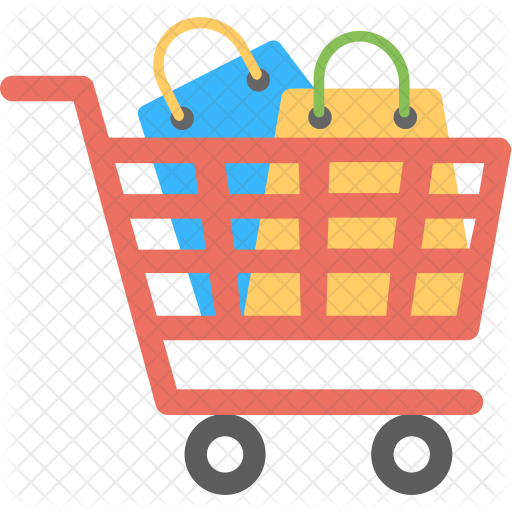 ---
This is a sample product title...
This is a sample product title...
Hunter 33520 1.5-Gallon Ultrasonic Mist Humidifier - Black
BuyzDirect
Est. Delivery:
Mon, Dec 16
Ships from and sold by
BLINQ
Product Description:
Improve the air quality within your home using the 33520 Hunter Ultrasonic Humidifier. Designed for rooms up to 325 sq ft, it delivers 36 hours of continuous run time from a single tank. It has the ability to provide a cool or warm mist making it suitable for regular use, as well as an aid in relieving symptoms associated with a cold or the flu. This Hunter warm and cool mist humidifier uses ultrasonic technology creating a virtually silent operation and does not require replacement wicks. It has a 1.5-gallon capacity and is made with antimicrobial properties, reducing or eliminating mold growth. The 33520 Hunter Ultrasonic Humidifier automatically shuts off when the tank is empty.
Create Price Alert:
Watching
Price History: