View price trends, watch products, and schedule notifications
to make better informed purchasing decisions and save money!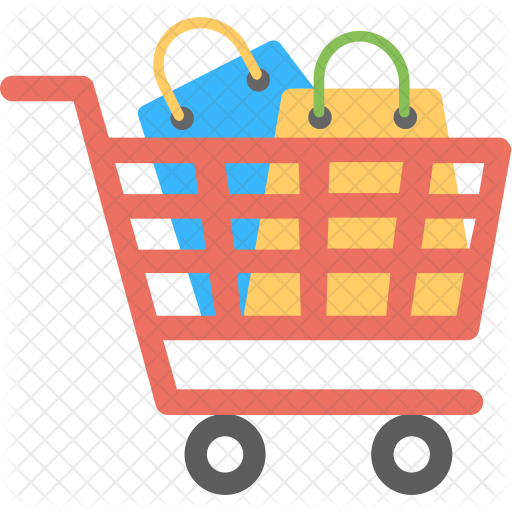 ---
This is a sample product title...
This is a sample product title...
Sennheiser RF Wireless Headphone For RS 165 System - Black (HDR165)
BuyzDirect
Est. Delivery:
Mon, Dec 16
Ships from and sold by
BLINQ
Product Description:
The Sennheiser HDR 165 additional/ replacement headset for the RS 165 wireless system provides, even more, possibilities for the user. Using the RS 165 wireless home audio system, an additional headset can be synced to the receiver to allow two people to listen to the same audio at once. Enjoy movies, TV, streaming audio, or however else you enjoy your home audio entertainment center with someone else to share the experience. These Sennheiser HDR 165 accessory headphones offer a closed circumaural design, helping to isolate audio and immersive you in your favorite TV shows, movies or hi-fi sound. Designed with the serious music lover in mind, Sennheiser RS 165 now allows you to fully enjoy dynamic, high-quality Sennheiser sound without the hassle of wires. Your home audio experience has never been-been easier or sounded better.
Create Price Alert:
Watching
Price History: