View price trends, watch products, and schedule notifications
to make better informed purchasing decisions and save money!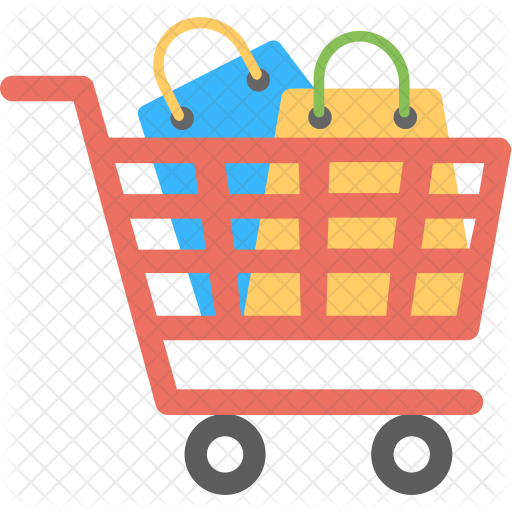 ---
This is a sample product title...
This is a sample product title...
Zojirushi NP-NVC18 Induction Heating Pressure Cooker and Warmer
BuyzDirect
Est. Delivery:
Tue, Dec 17
Ships from and sold by
BLINQ
Product Description:
Zojirushi's top-of-the-line Induction Heating Pressure Rice Cooker & Warmer utilizes the latest technology and combined with computerized Micom cooking makes simply the best rice. A pressurized system elevates cooking temperatures to higher levels, which alters the structure of starch within each grain of rice. This makes the rice softer and easier to digest. Rice cooked with pressure has also been found to stay soft for longer periods of time when compared to regularly cooked rice. Platinum infused nonstick inner cooking pan changes water quality for sweeter tasting rice. Superior induction heating technology. Easy-to-read colored LCD control panel and multi-menu cooking functions. Zojirushi's exclusive Umami setting, steam-reduce setting and scorch setting for versatility. Easy-to-clean, clear coated stainless-steel exterior. Automatic keep warm, extended keep warm and reheating cycles. Menu settings include: white (regular, softer or harder), umami, mixed, sushi/sweet, porridge, brown, GABA brown, steam-reduce, scorch, rinse-free and quick cooking. 10 cup capacity. Made in Japan.
Create Price Alert:
Watching
Price History: