View price trends, watch products, and schedule notifications
to make better informed purchasing decisions and save money!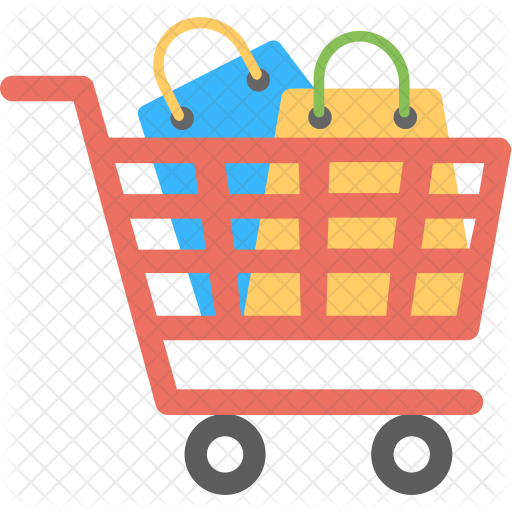 ---
This is a sample product title...
This is a sample product title...
Boxer Interactive A.I. Robot Toy with Personality and Emotions - Black
BuyzDirect
Est. Delivery:
Sat, Dec 14
Ships from and sold by
BLINQ
Product Description:
Meet Boxer, your real robot pal! This plucky little bot comes to life right out of the box and is raring to go - no assembly required! With a love for fun, your new buddy is ready to play! To start, place one of the 10 activity cards (included) in front of Boxer. Once he rolls over the card and scans it, the fun begins! Play games like Bot Bowling, Paddle Bot and Go Kart, or use the interactive ball accessory (included) to play a fast-paced game of soccer! As you play with this loveable bot, you'll get to know his quirky personality. Sometimes happy, sad, grumpy, or even sleepy, Boxer displays a full range of emotion. Interact with him in multiple ways: use the included remote control to race Boxer around and do tricks; download the free app to your phone to discover brand new games; or get hands-on! Equipped with multiple IR sensors, an internal rechargeable battery and more awesome tech features, Boxer responds to your hand movements and interacts with you in silly ways.
Create Price Alert:
Watching
Price History: