View price trends, watch products, and schedule notifications
to make better informed purchasing decisions and save money!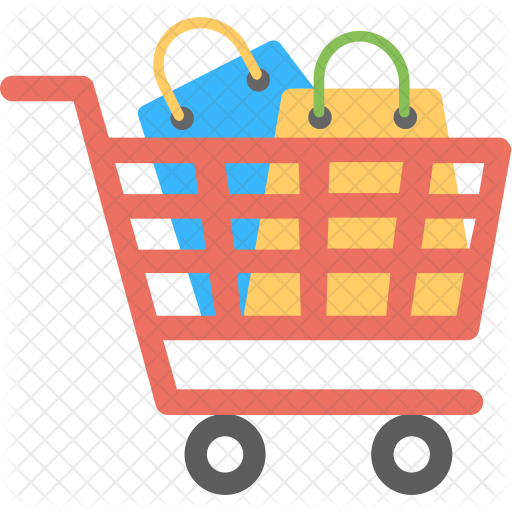 ---
This is a sample product title...
This is a sample product title...
Hemp 1000mg CBD Salve Balm Extra Strength Coconut Oil Extract (2 Oz)
BuyzDirect
Est. Delivery:
Tue, Feb 25
Ships from and sold by
Marketplace
Product Description:
Lavendar Mint 1000mg CBD Hemp Balm made with 100% all natural ingredients and coconut oil extract. Comes in 2 Oz container. Ideal for skin care, joint pain and general pain relief.
Ingredients: coconut oil, lavender, peppermint, Hemp, CBD, Vitamins, minerals, antioxidants.
2 Oz
Gluten Free
Create Price Alert:
Watching
Price History: