View price trends, watch products, and schedule notifications
to make better informed purchasing decisions and save money!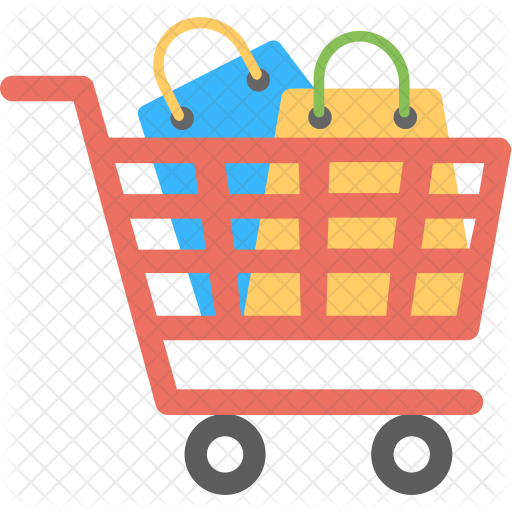 ---
This is a sample product title...
This is a sample product title...
Whiskey Barrel Half Table Pub Furniture Planter
BuyzDirect
Est. Delivery:
Wed, Mar 18
Ships from and sold by
Marketplace
Product Description:
This oak whiskey barrel cradle cut is perfect for a DIY whiskey barrel coffee table or pub table. The Barrel has been cut in half and is ideal for making furniture or using as a stand. Avoid the hassle of cleaning whiskey barrels for furniture with our beautiful cuts from Kentucky bourbon country. Apart from its use as a furniture item, this half whiskey barrel is ideal as a garden planter. We're excited to hear about the whiskey barrel planter ideas you come up with!
Condition: New, Handmade
Dimension: 35" Tall, 25" Wide
This is a handmade item. Please allow the artisan 1-2 weeks to create your half whiskey barrel cut and an additional 3-5 business days for delivery.
Create Price Alert:
Watching
Price History: