View price trends, watch products, and schedule notifications
to make better informed purchasing decisions and save money!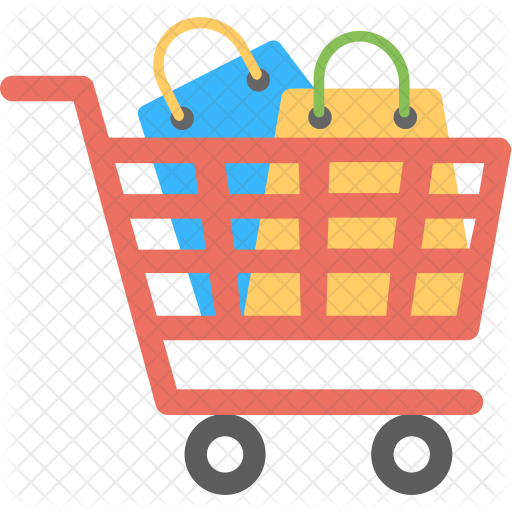 ---
This is a sample product title...
This is a sample product title...
Custom Artisan Upholstered Leather Tufted Luxury Footstool Ottoman
BuyzDirect
Est. Delivery:
Tue, Feb 25
Ships from and sold by
Marketplace
Product Description:
This high end vegan leather upholstered footstool ottoman is the ideal size to add to any couch in your living quarters. The expert craftsmanship adds longevity to the ottoman and durability for every day wear and tear. Ottoman has a farmhouse style flare to it and creates for a beautiful piece of furniture.
Material: Distressed vegan leather, Red oak, Maple
Dimension: Height: 17.5", Width: 30"
Bespoke vegan tufted ottoman
Recent review: "I have never been brave enough to buy furniture online, but I am glad I bought this ottoman. The craftsmanship is excellent and is comparable to an ottoman bought at a high end outlet.
Ideal for farmhouse style family room.
Create Price Alert:
Watching
Price History: