View price trends, watch products, and schedule notifications
to make better informed purchasing decisions and save money!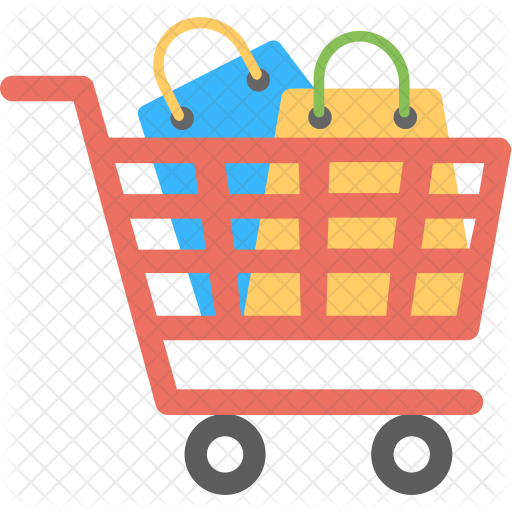 ---
This is a sample product title...
This is a sample product title...
Est. Delivery:
Sun, Mar 8
Ships from and sold by
Marketplace
Product Description:
As seen in Game of Thrones, this Mayan musical instrument is a handmade replica of an Aztec death bone whistle. The screaming skull whistle creates a piercing human scream sound. Whether you are an avid Game of Thrones fan or looking for skull decorations for Halloween or other events, this screaming skull whistle will creep out anyone near its vicinity. Certified reviewers of this music instruments call it the perfect death whistle to impress guests.
Material: epoxy, resin, leather, suede, paint, lacquer.
Aztec instrument for sale
Handmade item
Create Price Alert:
Watching
Price History: